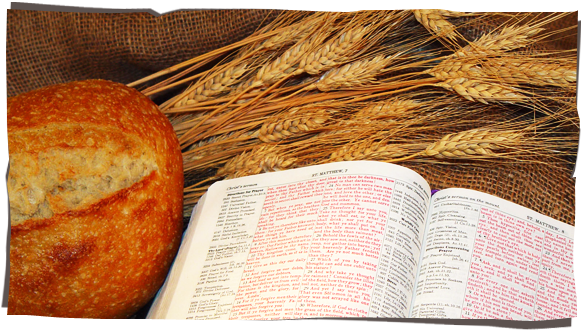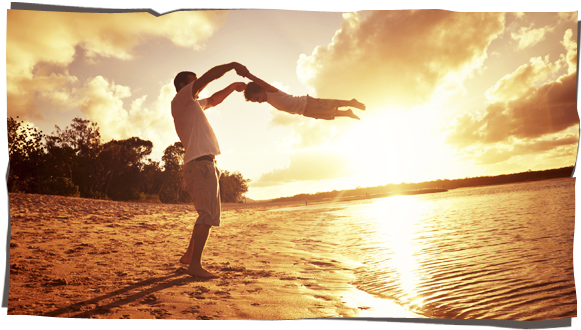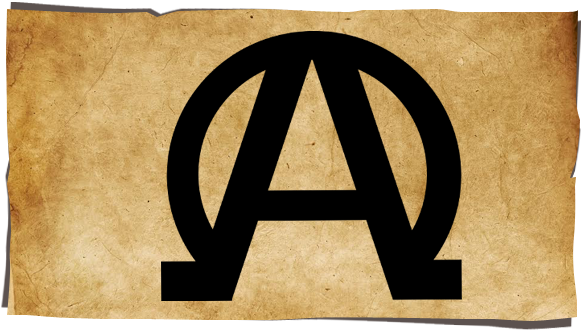 3 Embryos
Did you hear the one where the 3 zygotes walk into a womb? There was 3 embryos in the belly of their mother: the little believer, the little doubter, the little sceptic. The little doubter: do you g.......
The Gates of Hell
And I tell you that you are Peter (petros), and on this rock (petra) I will build my church, and the gates of Hell shall not prevail against it.Matthew 16:18 And I tell you that you are Peter (p.......
Spirit willing Flesh weak
"Watch and pray so that you will not fall into temptation. The spirit is willing, but the flesh is weak."Jesus himself in Matthew 26:41 .......
For Such a Time as This
For if you remain silent at this time, relief and deliverance for the Jews will arise from another place, but you and your father's family will perish. And who knows but that you have come to your .......
The Silver Hair Message
Allow me to share with you a BiteByte of truth the Holy Spirit share with me. "The silver-haired head in our society many commonly call gray is meant to speak of a crown of glory i........