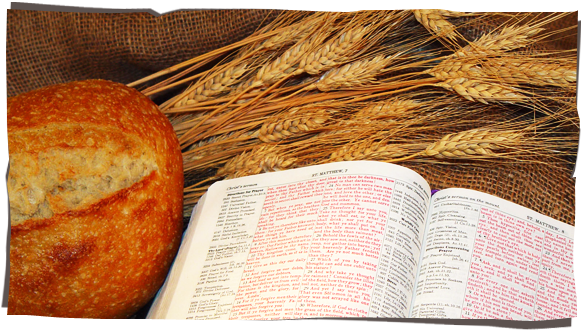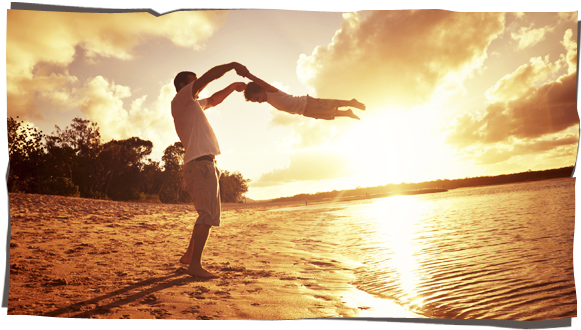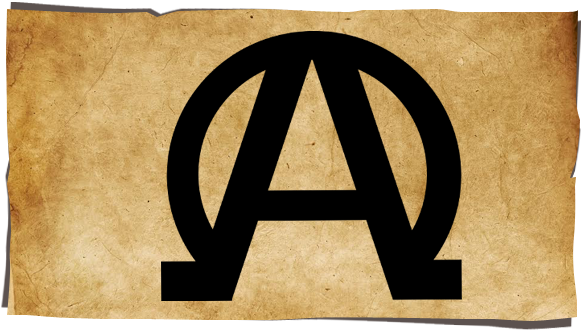 The Silver Hair Message
Allow me to share with you a BiteByte of truth the Holy Spirit share with me. "The silver-haired head in our society many commonly call gray is meant to speak of a crown of glory i........
Rebooting with God: Shabbat thought
Rebooting with God Re-orienting ourselves, A Shabbat thought Source: BiteSizedTruth.com - John Mark Fuller "Those who cannot remember the past are conde.......
SEVEN – Divine Call to Leadership
Divine Call to Leadership  Source: BiteSizedTruth on EaglesWing.org - Dr. Morris Hunter  I love the number 7 in this passage because it speaks to the divine significance of the statem.......
Will Never Lose His Reward
He will NEVER lose his reward  Mark 9:41 Indeed, if anyone gives you even a cup of water because you bear the name of Christ, truly I tell you, he will never lose his reward. Matthew 10:41-42.......
The righteous poor
 Matthew 19:23 Then Jesus said to his disciples, "Truly I tell you, it is hard for someone who is rich to enter the kingdom of heaven. Scripture Meditations for those seeking to  while avo.......