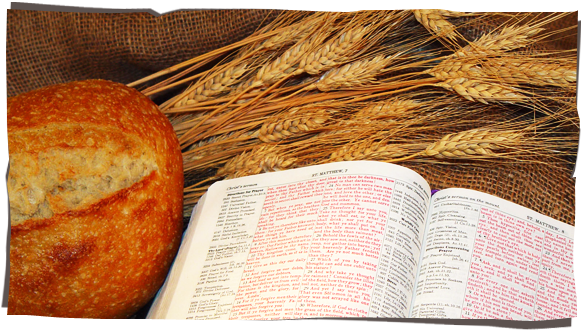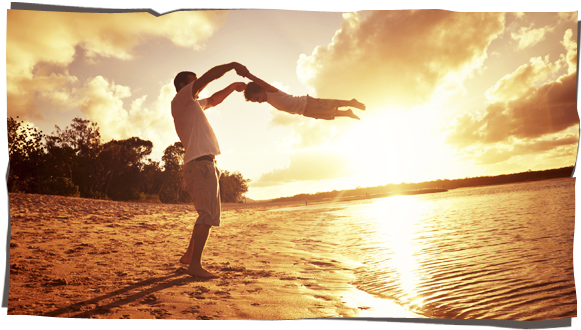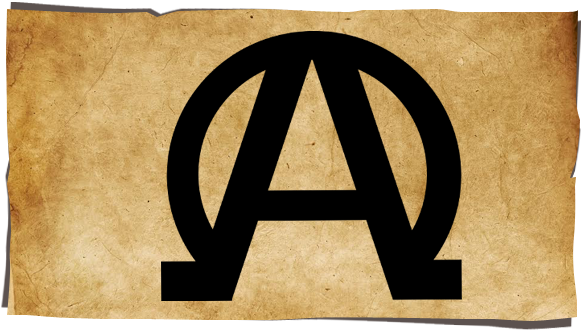 Holy Spirit Baptism 4 – New Covenant Baptism Begins!
The Lord Himself establishes the pattern of New Testament Baptism beginning with Himself. (; ; ) Jesus was born of the Spirit,  filled with the Spirit, led by the Spirit, empowered by the Spirit.......
Holy Spirit Baptism 1 – Spirit of promise
Two baptisms are described for those who have committed their lives to Christ and live their life in and for Him. One is a baptism in water and other is a baptism in fire which is also referred to .......
3 Embryos
Did you hear the one where the 3 zygotes walk into a womb? There was 3 embryos in the belly of their mother: the little believer, the little doubter, the little sceptic. The little doubter: do you g.......
The Gates of Hell
And I tell you that you are Peter (petros), and on this rock (petra) I will build my church, and the gates of Hell shall not prevail against it.Matthew 16:18 And I tell you that you are Peter (p.......
Spirit willing Flesh weak
"Watch and pray so that you will not fall into temptation. The spirit is willing, but the flesh is weak."Jesus himself in Matthew 26:41 .......