10671
Holy Spirit Baptism 4 – New Covenant Baptism Begins!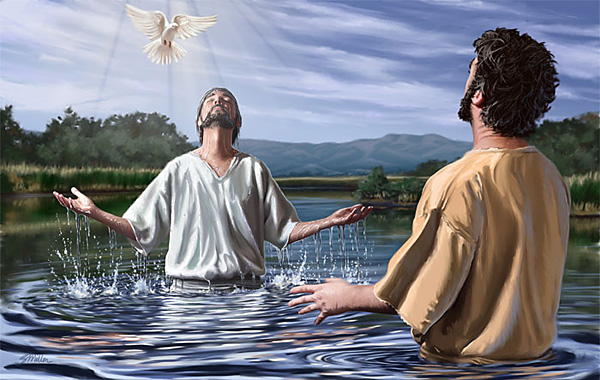 The Lord Himself establishes the pattern of New Testament Baptism beginning with Himself. (Matthew 3:13–17; Mark 1:9–11; Luke 3:21–23)
Jesus was born of the Spirit,  filled with the Spirit, led by the Spirit, empowered by the Spirit, and offered as a sacrifice on the cross for the eternal Spirit. He breathed the Holy Spirit into His disciples and prayed that the Father would send the Spirit to His followers.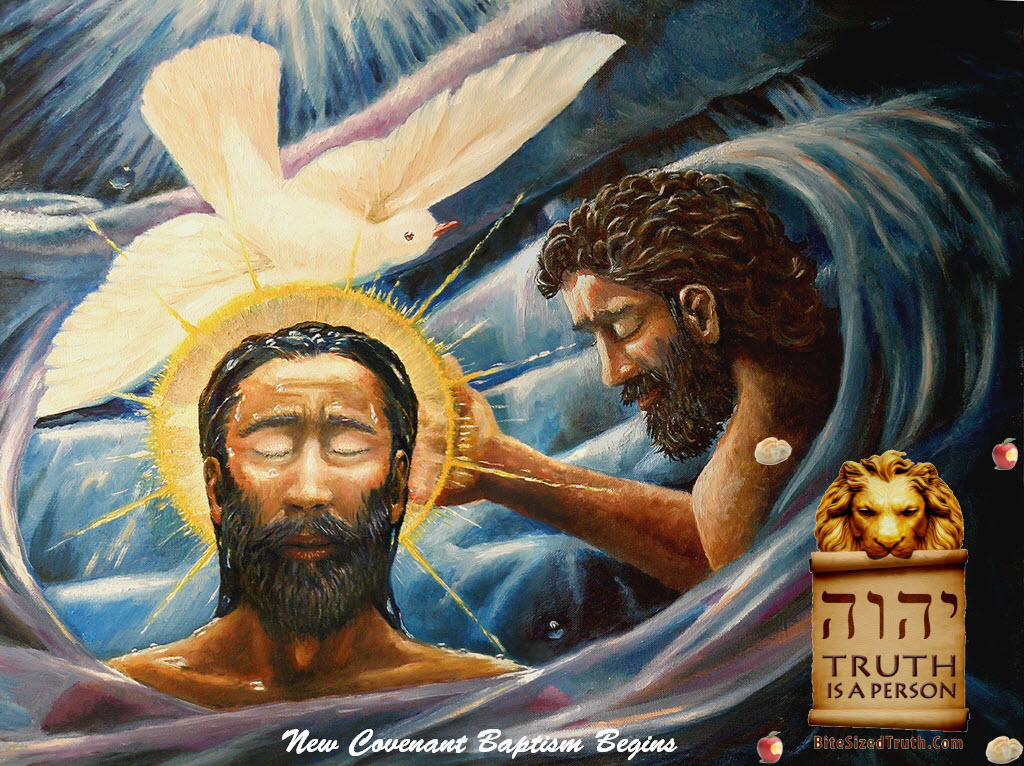 Christ is our model of a Spirit-filled life, and He presents the same life to us by giving us the Spirit of God. When we are baptized in the Holy Spirit, guess who is doing that baptism? It is none other than Jesus, the Baptizer with the Holy Spirit. Many know Jesus as a Lamb; however, now it's time to meet the Baptizer. Some came to the cross, but now it's time to come to Pentecost.
Let the life of Jesus be an example for us to follow – we are called to pick up our cross and follow Him. We cannot do this unless we rely on the Holy Spirit as He did.
Let's pray:
Heavenly Father, thank you for the Holy Ghost. Holy Spirit, help me to be more like Jesus.