About BST
BiteSizedTruth.com : Home of the BiteByte  
Bite Sized Truth  or BST is a blog dedicated to the breakdown of truth in bite-sized nuggets.
Truth is a big word.  No, truth is a MASSIVE word.  Not the number of letters but the interpretation and inflection of what we mean by truth.
What truths are we talking about and what is our reference point for truth?   At BST we ultimately aim to show and declare that in it's truest sense, "truth" that is the truth that matters most is a PERSON.  The author of all things IS the reference point for truth and therefore can rightly be called "The Truth" John 14:6
But as a former atheist and founder of this blog I understand that this is not as readily accepted by many as I'd like.  It's easy to NOT see this.
So let's explore it.  BiteByte by BiteByte.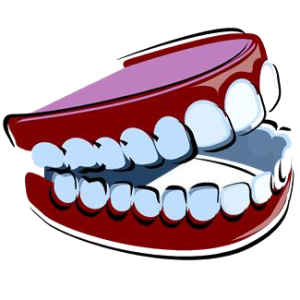 We reference not only the canon of scriptures, aka the Bible, but also, Non Biblical Ancient Texts, history, archaeology, wise men and women of the ages and their quote, scientific fields of study, everything in the search for truth.
Son of man, eat this scroll I am giving you and fill your stomach with it. Ezekiel 3:3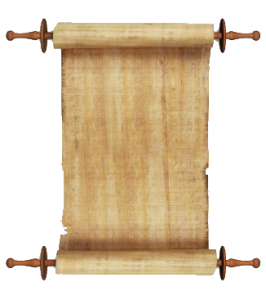 Man shall not live by bread alone but every word that proceeds from the Mouth of God
 Matt 4:4
When your words came, I ate them; they were my joy and my heart's delight, for I bear your name, LORD God Almighty.
Jeremiah 15:16
Get listed today »