3398
Galatian 6:4 Satisfaction in work.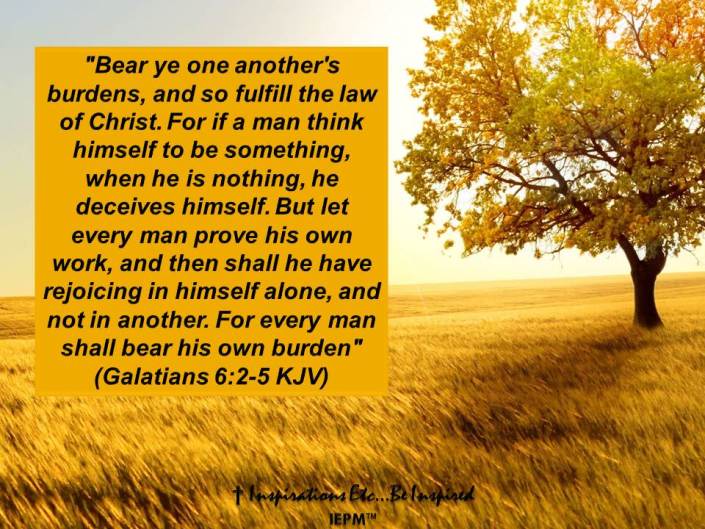 But let every man prove his own work, and then shall he have rejoicing in himself alone, and not in another. Galatians 6:4 

New Living Translation
Pay careful attention to your own work, for then you will get the satisfaction of a job well done, and you won't need to compare yourself to anyone else.
English Standard Version
But let each one test his own work, and then his reason to boast will be in himself alone and not in his neighbor.
Diligence is a righteous quality of greatly emphasized importance in Scripture.
Slothfulness is an unrighteous quality severely warned against in the Bible.