3308
The Bible & Reincarnation – ONCE to DIE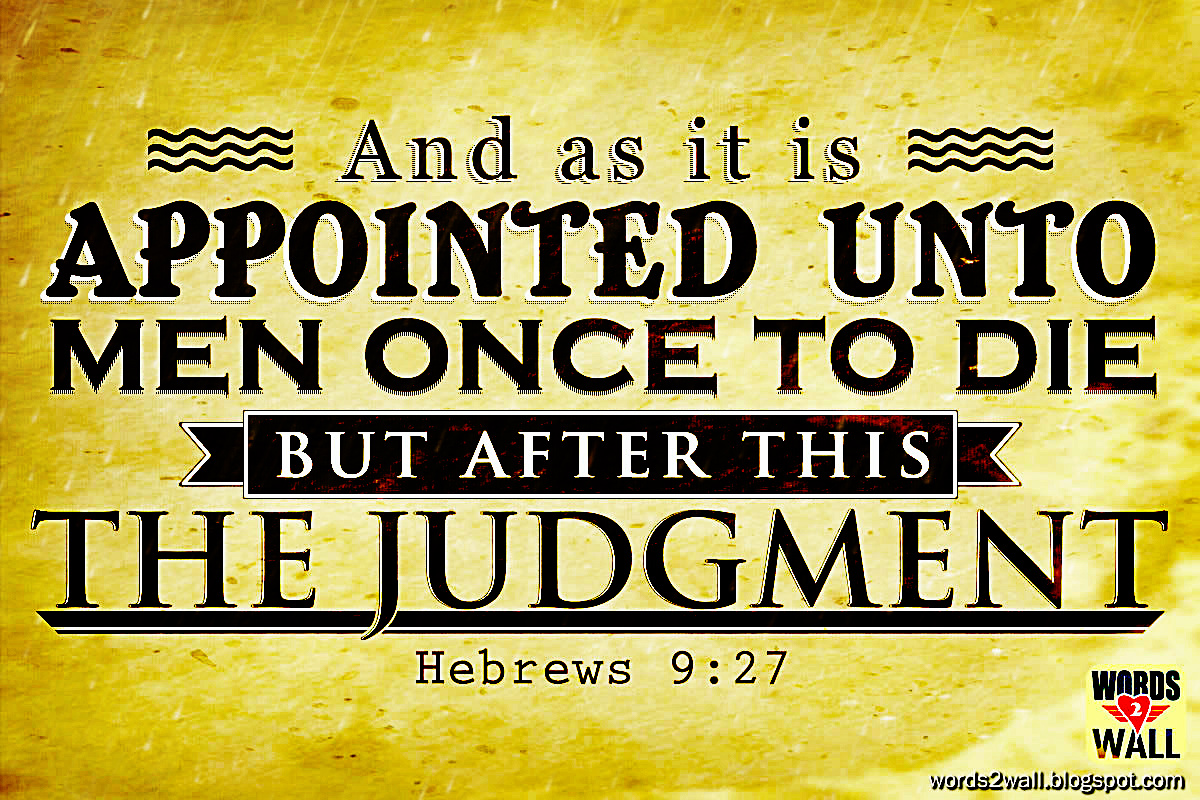 Hebrews 9:27,28  maybe the most explicit statement in scripture indicating that reincarnation teaching represents spiritual deception.

(Heb 9:27) Just as people are destined to die once, and after that to face judgment,
(Heb 9:28) so Christ was sacrificed once to take away the sins of many; and he will appear a second time, not to bear sin, but to bring salvation to those who are waiting for him.
The context of the passage emphasizes the ONE TIME nature of death by using the established understanding of the singular death experience destined for all men to illustrate how in God's plan Christ sacrificial death can only occur ONCE.

(Heb 9:25) Nor did he enter heaven to offer himself again and again, the way the high priest enters the Most Holy Place every year with blood that is not his own.
(Heb 9:26) Otherwise Christ would have had to suffer many times since the creation of the world. But he has appeared once for all at the culmination of the ages to do away with sin by the sacrifice of himself.
---
Psalm 78:39 – "For He remembered that they were but flesh; a wind that passeth away, and cometh not again.